WAAM-it Xport
Phone contacts to a Spread Sheet
Xport is a straight forward easy to use free Android application that enables you to Export your phone contacts to an Excel Spread sheet; selected contacts or all of them.
The output is simple, efficient & time-saving. A single line for each individual contact displays their First Name, Last Name, Company, Email address & Phone Number.
This ideal tool creates a customized list which can be then imported to your CRM and/or mailing list auto responder. We built especially to compliment and to be used in conjunction with WAAM-it Sender – most likely the best marketing tool for WhatsApp.

Download for free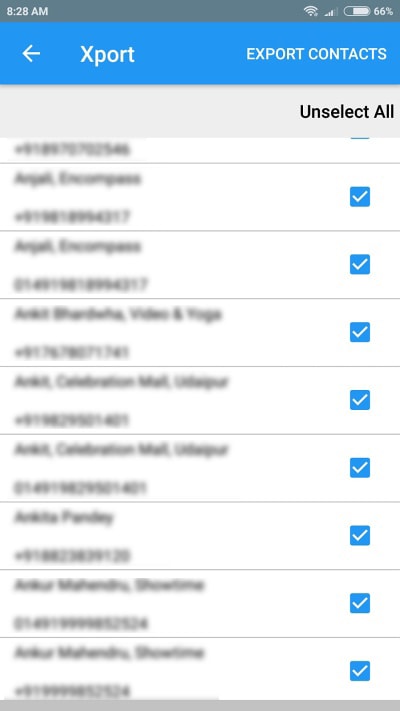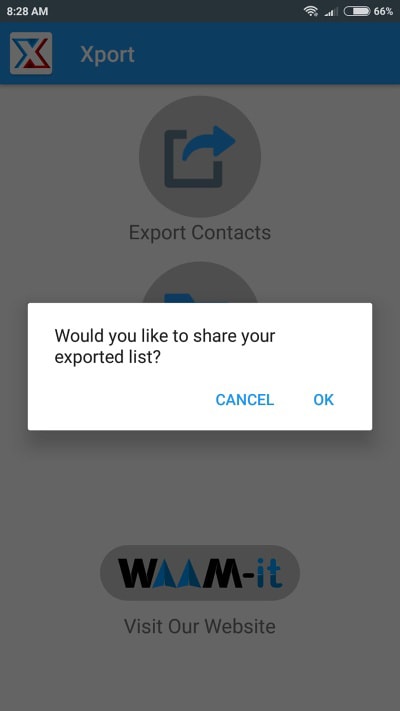 WhatsApp Us
Send us Email