WAAM-it Mobile
 Effective
WAAM-it Mobile is an automated Android application that enables you to send unlimited personalized WhatsApp & SMS messages to any number of contacts you have in a spread sheet.
 Personalized
The application allows you to personalize your messages to include any information you wish to send including text in any format, emojis & links.
 Global
WAAM-it Mobile features in English, German, Spanish, Portuguese, Russian, Turkish, Arabic, Hebrew, and Malay. Supports messaging in all WhatsApp supported languages up to 3000 free text messages per hour worldwide.
 Innovative & Efficient
The application includes a built-in feature to export your contacts to a spreadsheet ready to be used with WAAM-it Mobile.
Direct personal advertising to your clients
Updates to employees at your organization
Important information to students and parents
Send tips and tutorials to your subscribers
Subscription or insurance renewal reminders
Send invitations for conferences, meetings and events
Differences between WAAM-it and WhatsApp broadcasts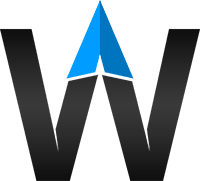 WAAM-it Broadcast
Maximum number of recipients: UNLIMITED
Can messages be personalized for each recipient individually: YES
ANYONE using WhatsApp will receive your message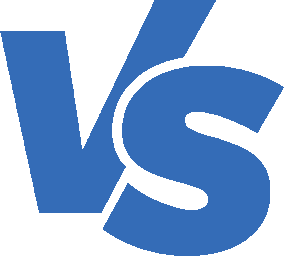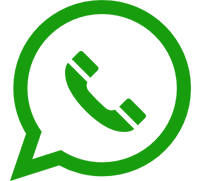 WhatzApp Broadcast
Maximum number of recipients: 256
Can messages be personalized for each recipient individually: NO
ONLY recipients who have you in their contacts can receive the message
Get WAAM-it Mobile
Purchasing WAAM-it products is a one-time payment with no subscription fee or any other costs
WAAM-it Mobile
Send unlimited personalized WhatsApp messages
297$
Lifetime payment – no extra fees or charges
Send unlimited WhatsApp messages worldwide
Set breaks between message batches
Supports xls, xlsx Spreadsheet files
Supports WhatsApp text format and emojis
App Displays in 9 languages
Export phone contacts to a spreadsheet ready to be used
Renders phone numbers
Skips and blacklists wrong/ disconnected phone numbers
Filters out Duplicate phone numbers
Compatible with Android Smartphones
Works with WhatsApp Messenger & WhatsApp business
Single license for one phone
FREE instructional video
FREE support & application updates
IMPORTANT
: All purchases originating in Israel must be paid in ILS and are subject to VAT at the current rate. Please
Click HERE
WhatsApp Us
Send us Email