WAAM-it Responder
Send Post-call and Away WhatsApp messages automatically from your phone
Innovative
WAAM-it Responder is an Android app that allows users to send a predefined post-call WhatsApp and/or SMS message as soon as they finish a phone call or an Away Message if they did not take the call.
Flexible
Users can set a separate text for each message type including emoji symbols, links with previews and edit it at any time. In a post-call message, users can set a permission request whether to send the message each time they finish a call in order to make sure only specific people receive it.
Effective
Users can also define that the app will add the recipient's first name to the message if it is saved in the phone contacts. Responder is a much faster and more practical solution than a digital business card.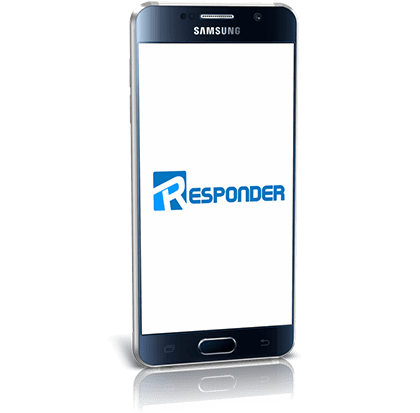 Get WAAM-it Responder
Responder application price is per annum
WAAM-it Responder
Send automatic Post-call and Away WhatsApp/SMS messages
57$ for one year
Responder application price is per annum
Send an automatic post-call message at he end of a phone call
Send an automatic Away Message when a call has not been taken
Messages are sent via WhatsApp and/or SMS as defined by the user
Optional personalization of messages
Supports text formatting, emoji symbols and links with a preview
Skips non-WhatsApp numbers
Works with WhatsApp Messenger and WhatsApp Business
Installed on Android Smartphones only
Single license for one device
Includes FREE instructional video
Includes FREE application updates
IMPORTANT
: All purchases originating in Israel must be paid in ILS and are subject to VAT at the current rate. Please
Click HERE
WhatsApp Us
Send us Email